In the industrial field, the ever-changing working conditions, the different measurement media, different environment, the requirements of pressure transmitter are different. Generally, the pressure transmitter has the following characteristics: 1, anti-vibration 2, anti-corrosion 3, anti-interference 4, anti-moisture 5, resistance to high temperature 6, resistance to shock 7, high-precision 8, high stability
For example, the pressure transmitter applied to the pump station, usually requires anti-vibration, anti-interference and anti-moisture; in the hydraulic system, typically require anti-shock and anti-vibration. Pressure transmitter used in high temperature environment usually resistant to high temperatures and in the chemical industry need to be able to anti-corrosion.
Industrial pressure transmitter output signal: 4-20mA, 0-10V, 0-5V, mV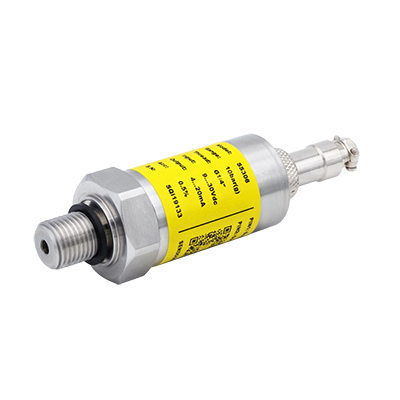 Industrial Pressure Transmitter protection class: typically IP65, higher requirements of IP68 (for level measurement)
Industrial Pressure Transmitter applications:

1, hydraulic systems 2, safety control system 3, injection mold 4, monitoring of the mine 5, compressors, air conditioning cooling equipment

Industrial pressure sensors are application in the field of pressurized cylinder, turbocharger, liquid pressurized cylinder, gas-liquid booster, presses, compressors, air conditioning and refrigeration equipment.